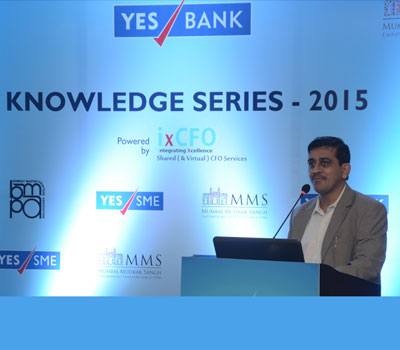 November 2015
IxCFO in association with Yes Bank and Printer Industry powered "Knowledge Series - 2015" giving valuable insight about relevant of business & finance integration and CFO Services provider significance.IxCFO was knowledge partner for the event with Yes Bank supporting us in this programme.
October 2015
IxCFO Partnered with VCCircle Agri & Food Investment Summit @ Mumbai, October 2015 & interacted with SME/Entrepreneurship on relevance of CFO Services for growing businesses.
August 2015
Outsourcing CFO/Financial Controller is a much better way to getting traditional as well strategic role. IxCFO writes column in IxCFO Coverage by www.entrepreneur.com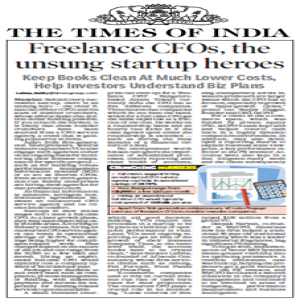 July 10th 2015
Coverage on IxCFO ( CFO Services ) by Times of India : CFOs, the unsung heroes

http://timesofindia.indiatimes.com /business/india-business/Freelance-CFOs-the-unsung-startup-heroes/articleshow/48010936.cms

E-commerce companies tend to rely on current revenue run rate or cash burn rates for their projections. The outsourced CFO plays a crucial role in its monitoring. "Loose controls or missing transparency across investors-promoters are larger issues which the CFO has to focus on, especially in growth or hyper-growth cycles," points out Sanjay Gaggar, founder and CEO, ixCFO. For a client in the e-commerce space, which was funded by private equity (PE), ixCFO's team kept tabs on financial parameters and helped control cash burn in a highly dynamic competitive growth stage environment. In addition, they also developed a reporting & compliance matrix to explain business scale viewpoint, a key performance indictor ( KPI's ) to the PE investor. Accounts were also kept in a due diligence-ready mode and the client subsequently raised $100 million from a global VC fund in no time.


Freelance-CFOs- the unsung-startup-heroes-The-Times-of-India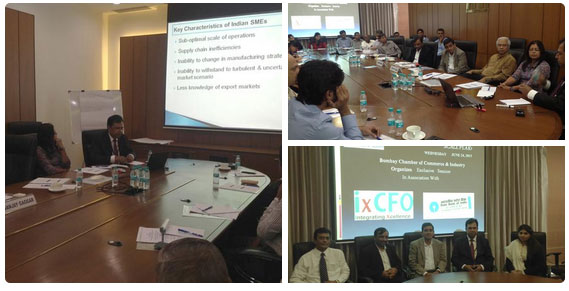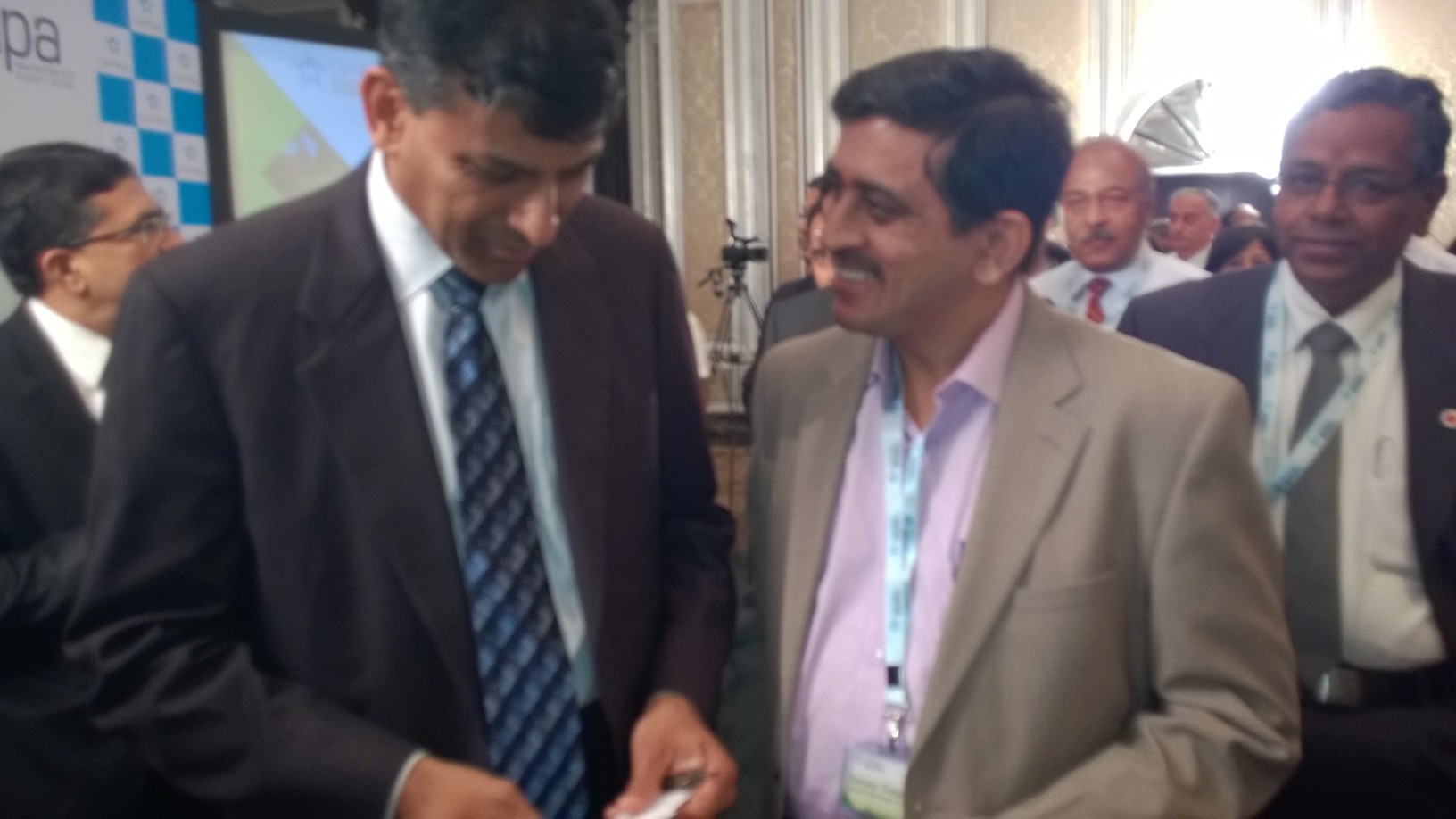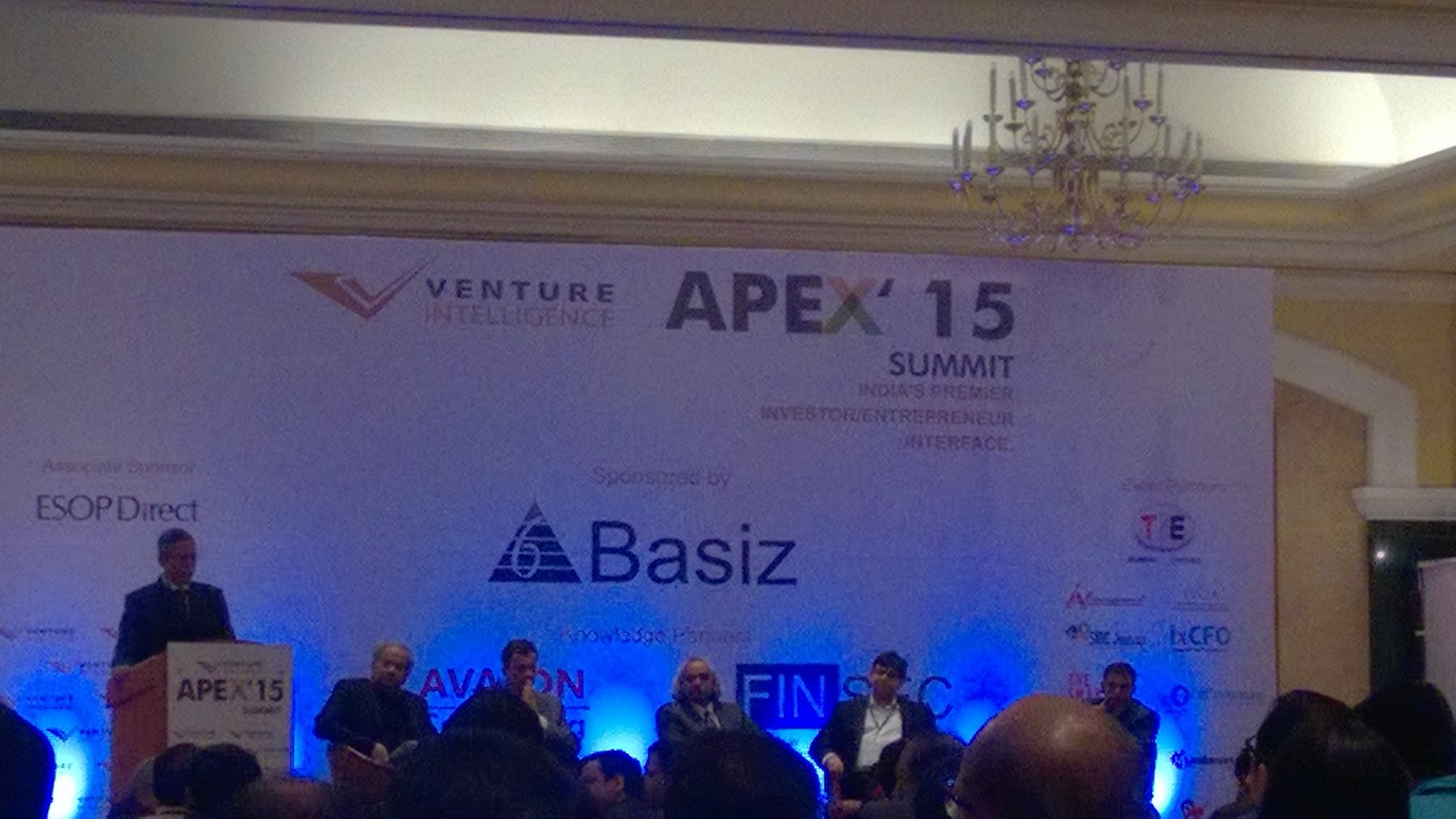 March 2015
Supporting Partner for Apex 15, SME-Investors conference at Mumbai